OPTOLAMP® signalization products do not cause RFI-EMI interference on the boat equipment.

The development of the OPTOLAMP® line was based in long cruising sails around the world, where life required low energy consumption and a secure signalization and illumination in all weather conditions.
Hannover Electronics Ltda. Company was founded in 1970. Since 1998, Pioneer in LED lamps Ultra Low Consumption – UBC®, produces the OPTOLAMP® products for the international nautical market.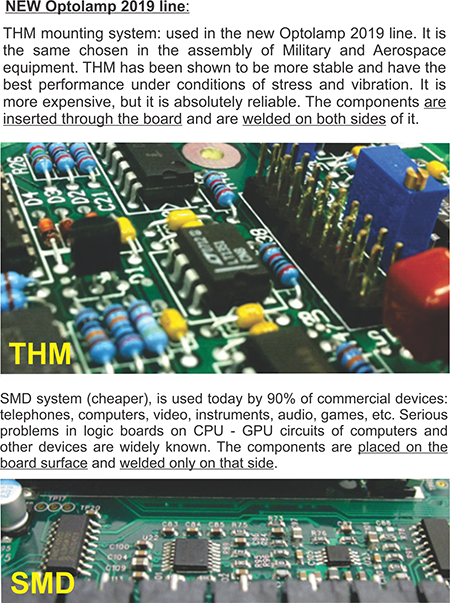 Optolamp and the Ecology:
Some materials used in different manufacture parts of our products are originally in the market, our ecological policy is to avoid greater consumption of raw material, energy and matrix tools.

Reduce. Reuse. Repair. Recycle: Sure, they fit in our life. But electronic products come with a big environmental footprint that we can't see.
Products take a lot of resources, energy, and labor to make—most of which we can't recover. So make the most of your tech: use it, love it, repair it. Repeat.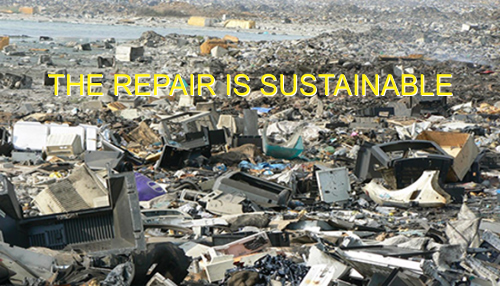 Optolamp® is registered in the Petrobras Company.
(Petrobras, trademark, owned by the company Petroleo Brasileiro S.A.).
Optolamp® is registered in the Vale S.A.
(Vale S.A., formerly Companhia Vale do Rio Doce, is the largest producer of iron ore and nickel in the world).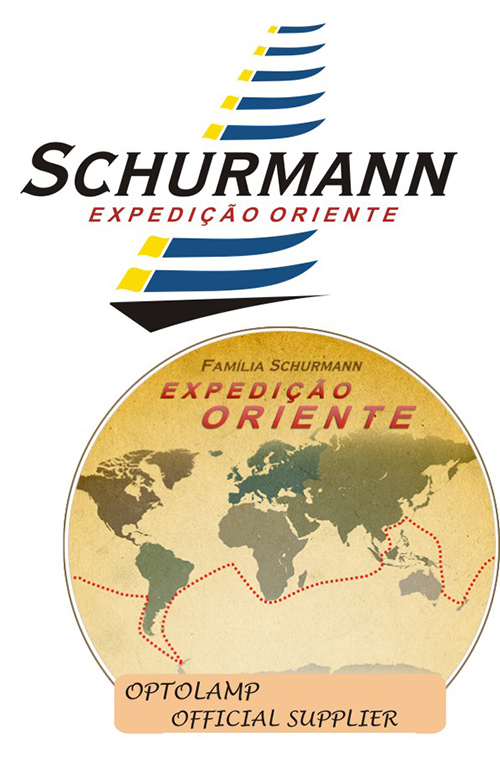 You can use PayPal
to buy from Brazil